About Us
Biographies of the creators of Ear Training on the Run-Gaye Tolan Hatfield, Crit Harmon and Brad Hatfield.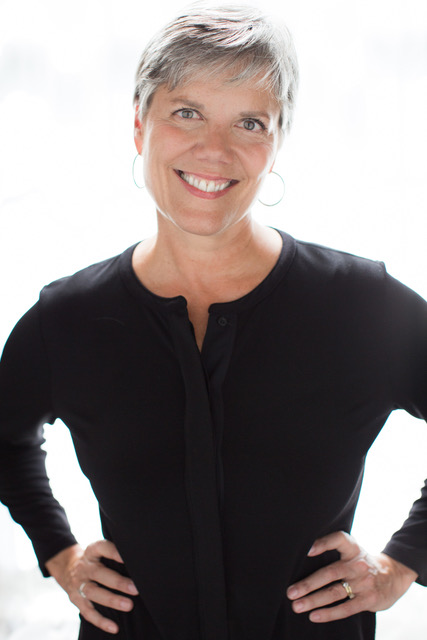 Teacher/Course Development
Gaye Tolan Hatfield is a vocalist and flute player from the Boston area. She is a graduate of Berklee College of Music, having studied Commercial Arranging. Gaye has been on the Berklee faculty since 1992 and is currently an Associate Professor in the Ear Training Department. Gaye's mentors and teachers include Jeannette LoVetri, Greg Hopkins, Steve Prosser, George Russell Jr., and Darmon Meader of The New York Voices. Gaye maintains a busy professional life as an Emmy nominated composer currently composing for The Young and the Restless. Additional credits include 'Dear John', 'The District', 'CSI NY' and 'Navy NCIS'.
Producer
Crit Harmon is a songwriter and music producer, writing music for film and television, producing over 100 CDs for various recording artists, and consulting nationally on a variety of music related topics; including production, songwriting and publishing. His film and TV credits include Blue Bloods, Agent Carter, Chicago PD, Rescue Me, NCIS, NCIS New Orleans, Justified and many more. Crit also teaches the Berklee Music's Online Schools course "Song Writing for Film and Television as well as Demo Production, Songwriting and Studio Performance for the Berklee 5 Week Summer Program. Additionally he teaches Advanced songwriting at Northeastern University.
Musical Consultant
Brad Hatfield is an Emmy Award winning composer based in Boston, MA. As an accomplished keyboard and piano player, Brad has performed with The Boston Pops and artists such as Aretha Franklin, YoYo Ma, kd lang, Bono, Gary Burton, James Taylor, and . He currently teaches Songwriting for Film and TV and Music Supervision at Berklee College of Music and Berklee Online. Brad has received national UPCEA awards for his Music Supervision course as well as an award for Excellence in Teaching.
(C) 2012 Crit Harmon and Gaye Tolan Hatfield